Welcome to inflight marketing blog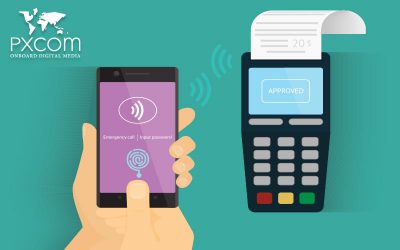 Tourism and mobile payment In August, KLM announced a possibility to purchase your airline ticket with WeChat Pay. This major company comes along the many other tourism players, who widen their accepted means of payment. A small revolution has hustled our way of...
read more
Promote your brand on top airlines
Please fill out and submit the contact form below. We will reply shortly!