They trust us
Numerous companies in different fields have trusted us to promote their business. We strive to satisfy our customers and assist them to the success of their campaign.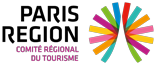 Destination management organization (DMO)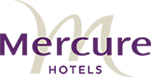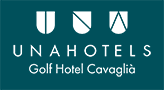 « We discovered PXCom at the end of 2017 and it is with great conviction that we decided to enter into a partnership. Indeed, it is a means of communication for us that is very original, out of the ordinary and especially that operates where there is a huge potential customer. It turns out that the first statistics of this beginning of the year 2018 are particularly satisfying and promising for the coming high season. PXCom is also a team of professionals that are organized, responsive and attentive to our expectations. No regrets! »
Calculate your targeted audience in 1min!
With our simulator