Turn every passenger into
a potential customer
with your digital
in-flight advertising
Calculate your target audience in 1min!
Turn every passenger into
a potential customer
with your digital in-flight
advertising
Calculate your target audience in 1min!
PXCom offers you
a solution

Simple
Launch and manage your campaign with just a few clicks through our management interface.
Effective
Efficiently engage passengers with your exclusive page and interactive contents.
Measurable
Easily measure the ROI of your campaign with embedded reporting.
Highly targeted and efficient
inflight digital advertising

19 000 000
impressions
of banners per year
2%
CTR
(click through rate) on average
31 min.
of navigation/session
on average during a 2 hours flight


the most revolutionary IFEC, developed by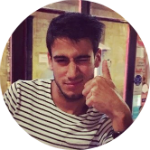 "We discovered PXCom at the end of 2017 and it is with great conviction that we decided to enter into a partnership. Indeed, it is a means of communication for us that is very original, out of the ordinary and especially that operates where there is a huge potential customer. It turns out that the first statistics of this beginning of the year 2018 are particularly satisfying and promising for the coming high season. PXCom is also a team of professionals that are organized, responsive and attentive to our expectations. No regrets!"

— Thomas DOS SANTOS, Marketing & Communication Manager of Rustic Vines Tours (Bordeaux, France)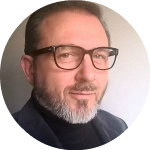 "Thanks to PXCom solution, tourism, culture, leisure, retail and restaurant advertisers can now efficiently promote their assets in aircrafts from all around the world. And thus on all interactive digital screens — whether integrated or Wi-Fi connected — to targeted travelers according to their destination or interests.
The digital revolution reaches the clouds, and directly the 9th!"
— Didier CHASSAING, Founder of the agency monDirecteurMarketing (Île-de-France, France)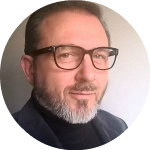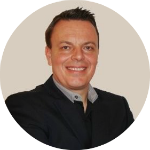 "We have been setting up XPlore's sponsored inflight microsites on behalf of various customers now. The creation of the microsite is self-explanatory and very easy, thanks to the PXCom solution. The integration of the microsite within the destination guide section offers advertisers the possibility for destination targeting in the IFE. By adding transaction-related elements, like downloadable voucher codes, advertisers are able to generate leads directly from the aircraft. Also, the reporting backend is swift and easy and provides all relevant KPIs that the advertising industry asks for."
— Christian SZABO, CEO of the agency LASKER Cross Media (Salzbourg, Austria)
"When you think about the supports for a campaign, you often have the inertia of dealing with the "classics". And many times this makes the results similar to investment equality. However, part of the creativity in media is also in finding new spaces where to connect with the audience. And that is where PXCom has been a great ally that has offered us the opportunity to reach our audience in a captive moment and where their level of attention is superior to other traditional media. The experience with them has been very positive and there will surely be new opportunities to keep collaborating together."
— Chema CUESTA, Creative Content & Brand Experience Director at PHD (Madrid, Spain)
Like them, trust the global leader!
Become a customer
Boost your business, attract more tourists and get them closer to you now!
Become a partner
Are you an agency looking for an effective marketing channel to surprise your customers?
Our international network
flying on world top airlines























Coming soon:



The Marketing & Tourism Blog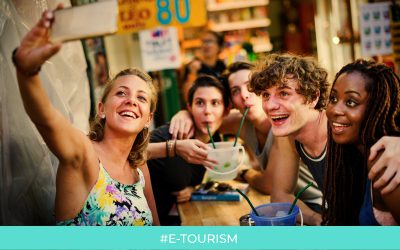 After drawing the German tourists and the Chinese tourists portraits, PXCom deals now with the American tourists. These tourists have a unique profile, and different needs and behavior, but they are still looking for the best travel experience. So, without further...
read more
Calculate your targeted audience in 1min!
With our simulator