Target, reach & engage
receptive travelers on your way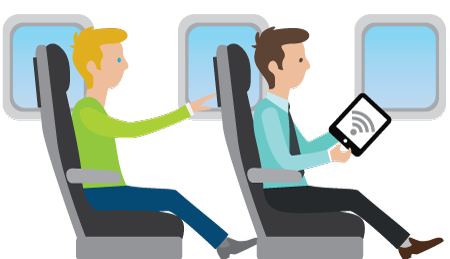 During the flight
Travelers on board have 3 precious assets for your business: Time, Attention and Budget.
They consume airlines' inflight digital entertainment through seat-back screen or personal mobile devices. Activate your brand awareness and show them your best offers!
At destination
Tourists are ready to come directly to you!
A call-to-action on their mobile invite them to complete the action you want at your point of sales, check-out page or app store.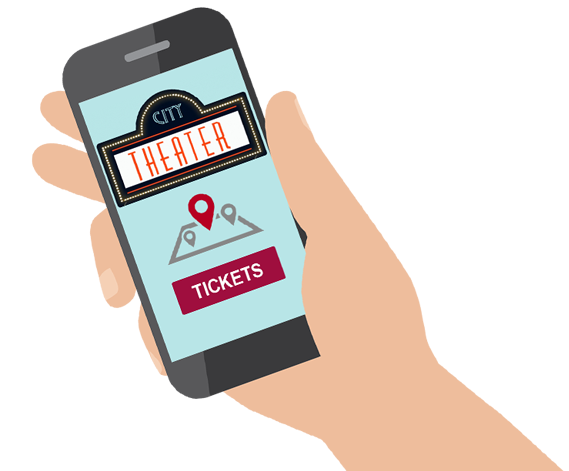 Promote your business in main destinations
Inflight Digital Marketing
that fits to all business sizes!
ADVERTISER
Take off your business from
Qualified consumers

High impact contents

Unique user experience

Easy to manage
Reach travelers
MEDIA AGENCY
Skyrocket your media planning
Advanced lead acquisition

Easy content publishing

Wide creative possibilities

Seamless communication journey
Launch campaigns
The e-tourism marketing blog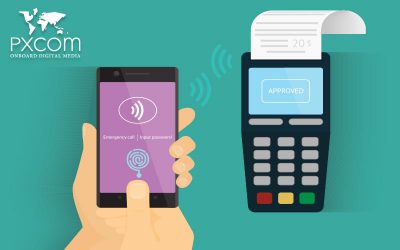 Tourism and mobile payment In August, KLM announced a possibility to purchase your airline ticket with WeChat Pay. This major company comes along the many other tourism players, who widen their accepted means of payment. A small revolution has hustled our way of...
read more