How to attract tourists
in your hotel with
inflight advertising?
Discover how to make your hotel known and increase your bookings!
Do you want to increase the filling rate of your tourist accommodation? PXCom offers to promote your hotel through digital advertising on the most dynamic airlines!
It is an efficient way to stand out from the competition and attract thousands of tourists to you! Passengers on board visit our digital guide and they are expecting offers and local experience to prepare their stay at the destination.
"Passengers are traveling on average from 2 to 4 hours and are totally available! They have time and attention, essential elements to catch your ad and information."
This is an exceptional opportunity to get attention and new customers!
By joining PXCom, you enjoy an easy and efficient solution to introduce your hotel to them and satisfy their tourism desires!
" Is onboard advertising accessible? SURE! "
Very easy to use, our solution allows you to control your content with our step-by-step guide and to choose target cities!
Low season? The dream of many hoteliers is to fill their tourist accommodation even during off-peak periods. Thanks to us, you optimize your chances of reaching your goals! Passengers will be able to purchase a discount coupon directly on the plane.

Key Figure
Use Case : "Mercure Hotel, Bucarest" in 2018 for inflight advertising.
CTR : Promotional voucher downloaded
How to advertise in planes?
1. WE SUPPORT YOUR PROJECT
Define your goals with our marketing experts and target your audience.
2. YOU CHOOSE THE CONTENT
Broadcast your in-flight advertising and shop news: Plan easily all year round !
3. WE BROADCAST YOUR CAMPAIGN
Your ad is being watched by potential customers that you choose. You will gain visibility and will grow revenuE !
Your goals, our solutions.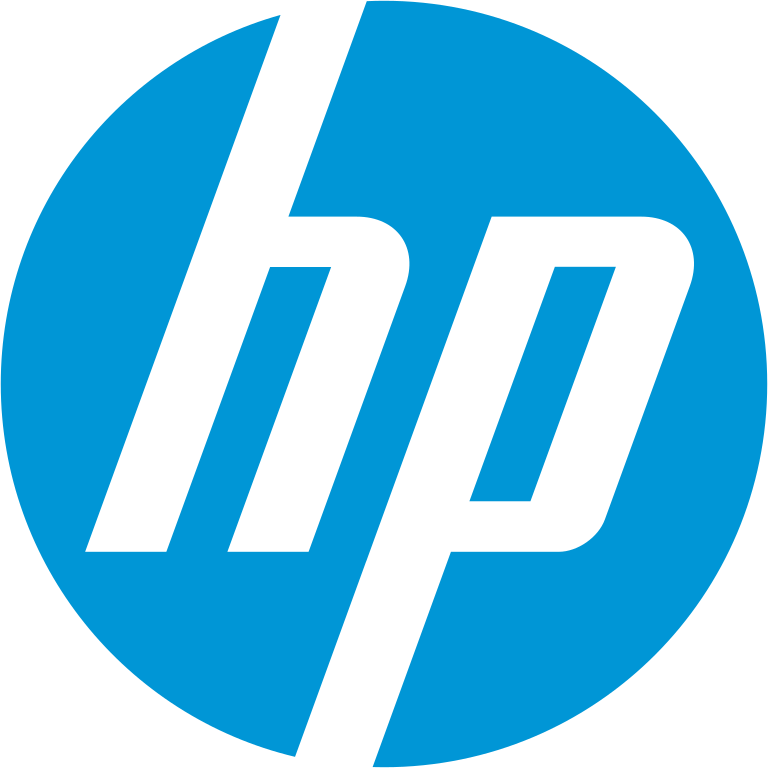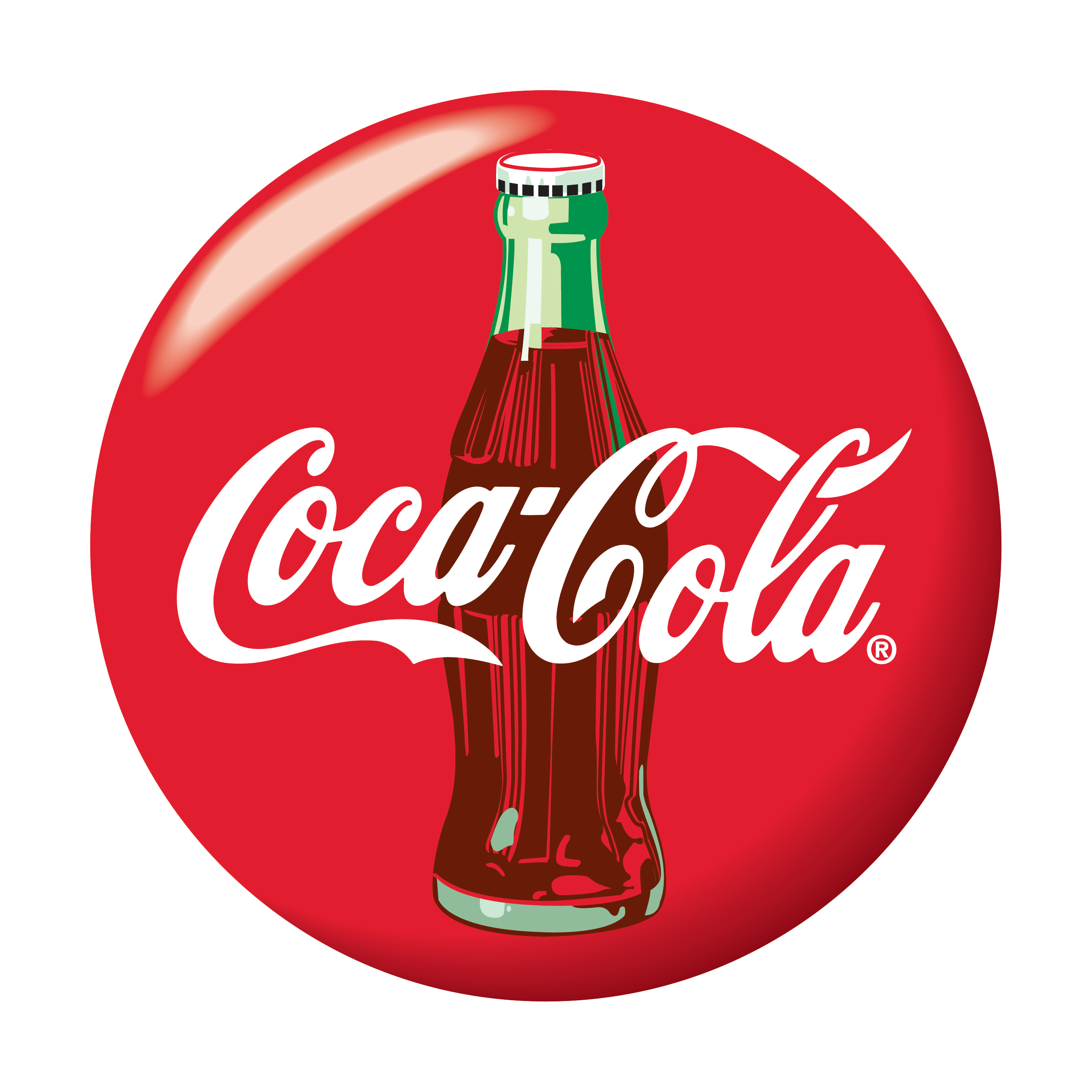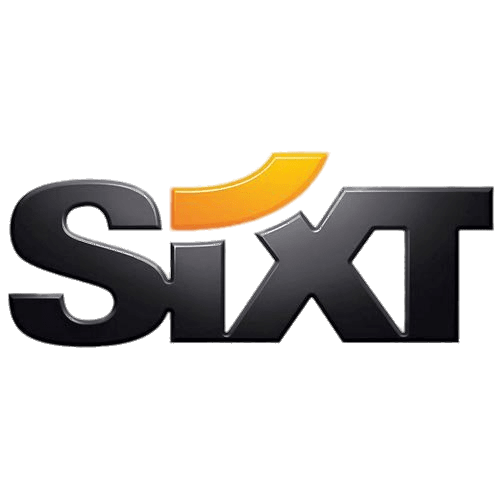 Calculate your targeted audience in 1min!
With our simulator
We have the answer to your questions :
– How to sell circuits?
– How to sell tourist products?
– How to attract tourists?
– How to increase tourist attendance?
– How to sell tourist services?
– How to market a tourism offer?
– How to promote a tourism product?
– How to publicize my tourist offers?
– How to make known my tourist activity?
– How to increase my channel sales?