Inflight Advertising to skyrocket your

digital marketing

campaigns
Designed and developed for Marketing Tourism professionals, PXCom solutions fit perfectly into your Digital Marketing Strategy. Bundled with social networks* and your web/mobile communication*, this tool will allow you a cross-channel action in order to increase your customer journey's impact.
*In partnership with IMM International
Target millions of qualified tourists flying everyday on world's top airlines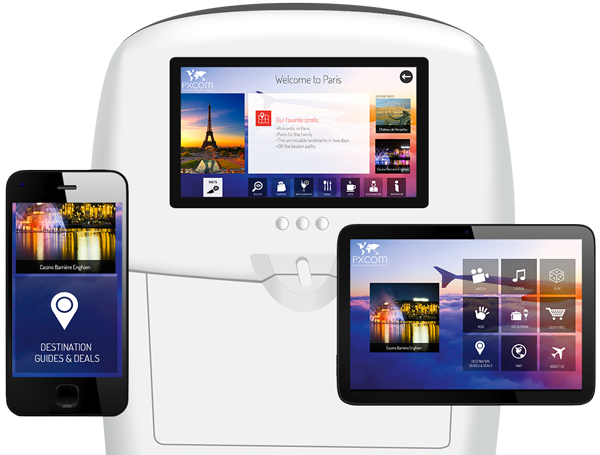 Our credentials
Provide a premium and captive audience to your strategies.
Regardless of the budget size!
Formats
The best channels to engage air travelers
Be part of their trip
destination guide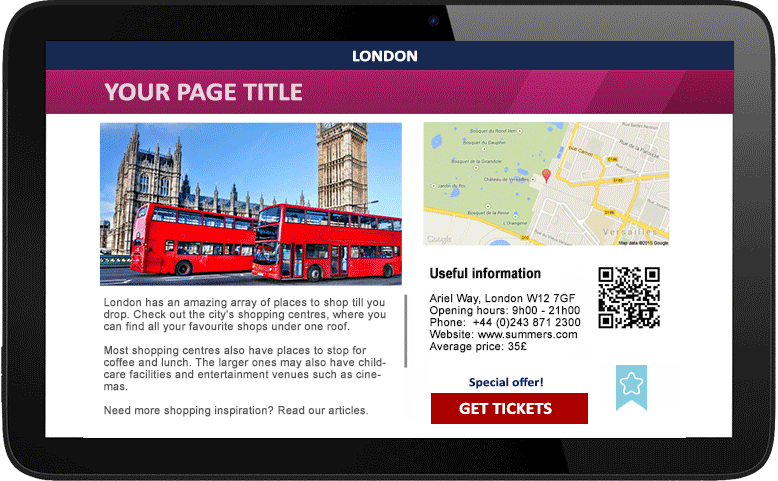 During the flight, travelers connects for free to the inflight destination guide.
There they view your promotional page as a "must do" at destination and download your offers on their own mobile device.
Your leads are ready to complete the conversion wherever you want:
On your campaign landing page (call-to-action button)
At your clients' property (coupon or downloadable offer)
Features
Fully updatable content (slideshow, video, descriptions, prices, etc.)
Multilingual versions
Downloadable offer (swicth between call-to-action and coupon formats)
Totally integrated to your online & offline marketing campaigns
No third-party ads on their page
Viewing stats and leads report in real time
Deliver a full brand experience
Microsite
Your content is adapted to all onboard entertainment platforms and flawless streamed thanks to our multimedia servers installed in each plane.
A powerful marketing tool
Lead generation: booking request and downloadable coupons.
Click & Delivery for e-commerce
On the ground interaction (upon inflight connectivity availability) for live stock checking
Limitless possibilities
Content marketing for travelers.
Sponsored articles and product reviews.
Catalogs, event programs, menus.
Multimedia: Videogames, video, magazines, quizzes, demos, and more.
Features
Full bespoke design.
Fully updatable content.
Onboard call-to-action download or e-mailing upon arrival at destination.
Multilingual versions.
Customized KPIs and more.
Boost your visibility
Banners & Video Ads
In partnership with IMM International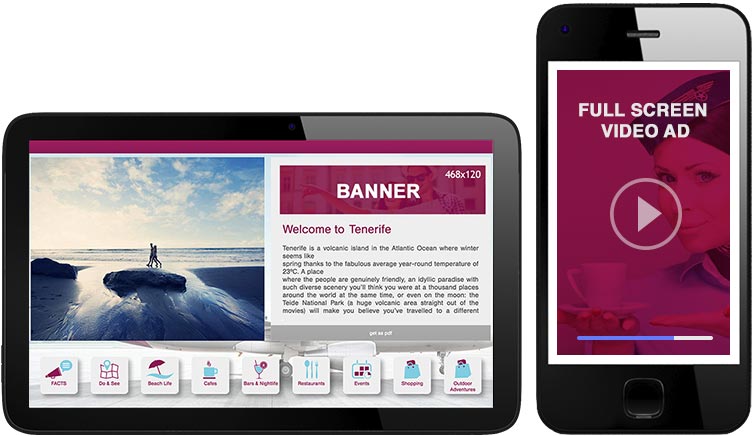 Manage your inflight digital advertising campaign thanks to AirSAS, our ad-serving solution, jointly developed with IMM International
Link it to a landing page, a microsite or a page in the destination guide.
Features
Full IAB compliance (static and native fluid, VAST format…)
100% viewable. Not affected by adblockers.
Programatic advertising
Metrics
WIDE BANNER IN START PAGE
RECTANGLE BANNER IN HOMEPAGE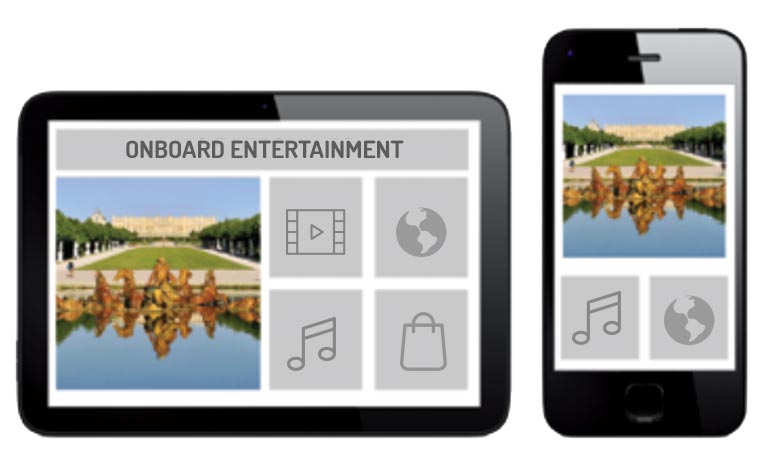 PRE-ROLL AND INTERSTICIAL VIDEO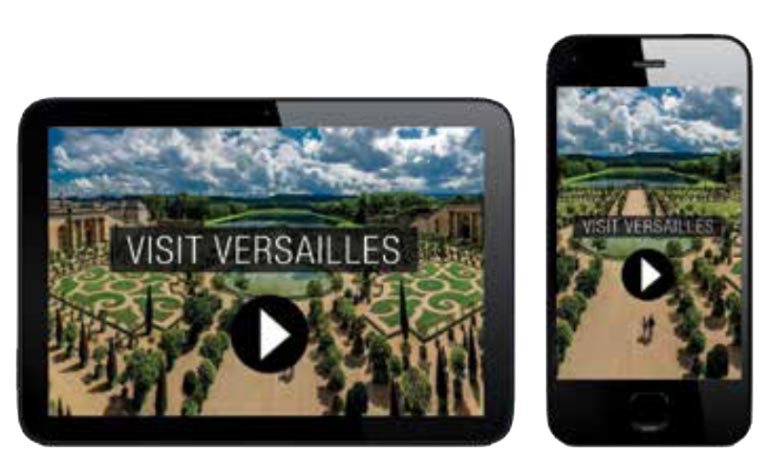 Why to integrate PXCom in your media planning?
The best segmentation
Imagine all your perfect audience encapsulated in one place for several hours. They have time, a budget and are looking for experiences. Will you miss the opportunity? Discover our Partners' Program
Mobile based communication
Mobile marketing is the most influential media in the traveler journey. Join the revolution.
Great product support
Let's design together each campaign. We will share with you all our expertise on digital inflight marketing.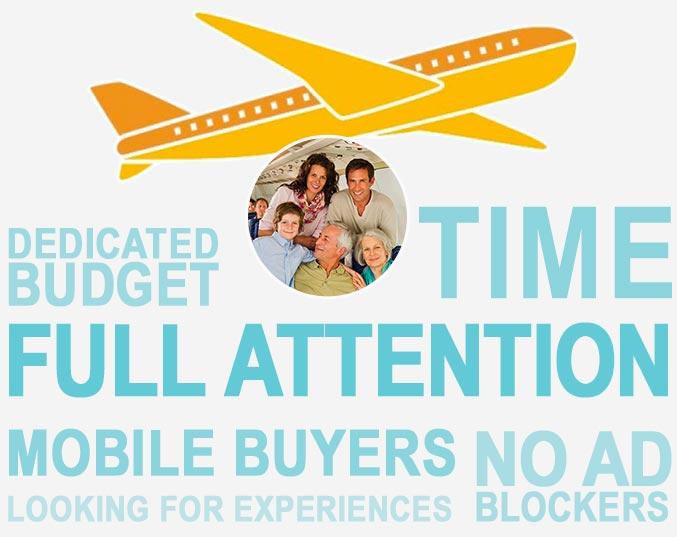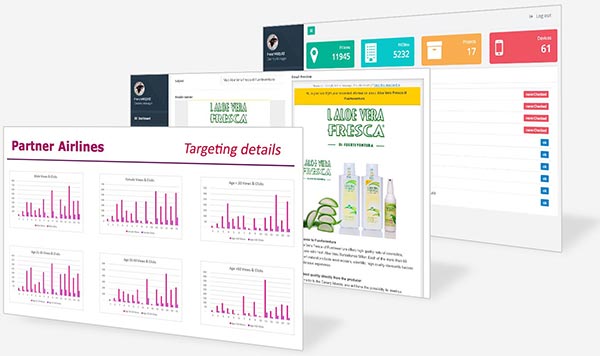 Easier than ever
Load and update your campaigns in a few clicks, publish once and be displayed on multiple airlines!
Open up new possibilities
Inflight media provide you important revenue and creative opportunities.
Measure everything
Thanks to AirSAS' back-office drive your views, average session, CTR and ROI.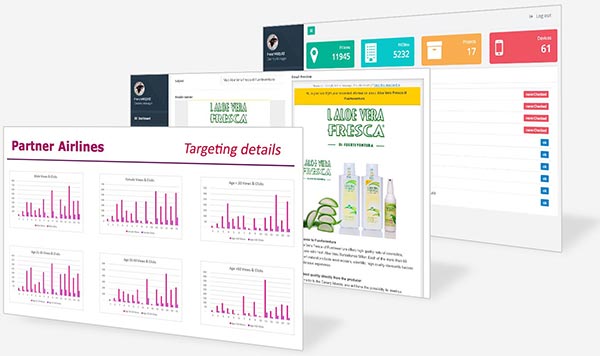 Promote your brand on world's top airlines
Please fill out and submit the contact form below. We will reply shortly!