Welcome to inflight marketing blog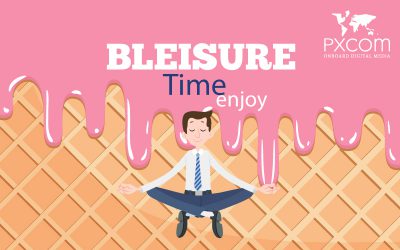 « Bleisure », did you say « bleisure? How weird is that word! And for good reason, it is not in the dictionary, it is a portmanteau word born from the contraction of business and leisure. It refers to the integration of leisure time in a business travel: before,...
read more
Promote your brand on world's top airlines
Please fill out and submit the contact form below. We will reply shortly!