Inflight and tourism marketing news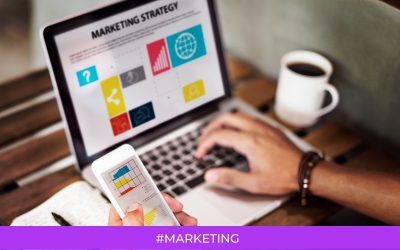 Digital Inflight Advertising In late 2015, the Association of National Advertisers (ANA) forecasted that marketers would waste as much as $7 billion globally in 2016, buying online advertisements that people do not see. Much of today's digital advertisement...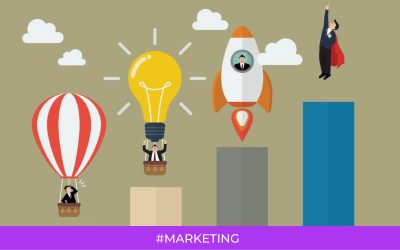 Bye bye 2016! It has been a heck of a year, hasn't it? 2017 is about to start, full of promises, but also full of challenges to be taken up. The digital acceleration we are witnessing is more accurate than ever, PED-addict travelers are still soaring, and, as a...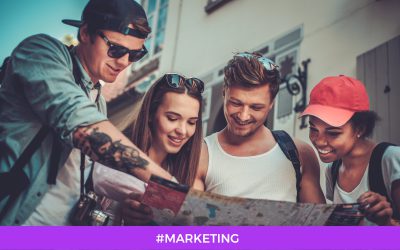 Travel trends of the millennials You must have heard of Joon, Air France's new subsidiary that wants to be young and connected. Small prices, the cabin crew's uncanny look with electric blue striped jersey, an urban and comfortable fashion between basic and chic,...