Reach tourists traveling to

Valletta, Malta
Flying on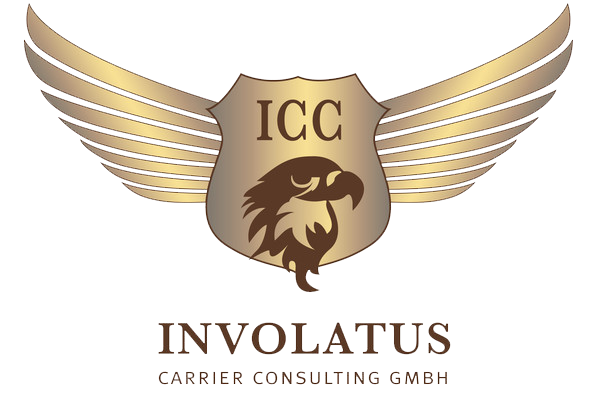 Audience origin

Germany

Spain

Italy

Austria

United Kingdom

Romania

All Europe

Overview
Malta is booming and sets tourist attendance records.
The country is riding a great dynamic and will welcome 2.2 million tourists for the year 2018.
The majority of tourists from the EU (UK, Italy, France, Germany), whether tourists or business travelers.
Tourists and business travelers traveling to partner companies represent highly qualified customers.
2.2 million tourists expected for 2018
visitmalta
187 280 cruise passenger in 2017
increase of 5.5 per cent over the corresponding period in 2016
National Statistics Office Malta
1.9 million international tourists in 2016
up 10.2% compared to 2015
Echo touristique