ATTIREZ DES TOURISTES À DESTINATION DE

Vallette, Malte
A bord de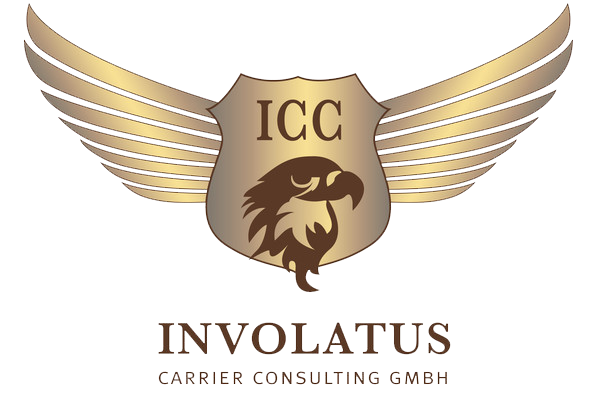 Origine

Germany

Spain

Italy

Austria

United Kingdom

Romania

All Europe
Lancez votre campagne à partir de

La publicité inflight à Malte
Malte est en plein essor et établit des records de fréquentation touristiques. Le pays surfe sur une belle dynamique, sa capitale la Vallette a été élue capitale culturelle d'Europe, elle accueillera 2,2 millions de touristes pour l'année 2018.
La majorité des touristes proviennent de l'EU (Angleterre, Italie, France, Allemagne) qu'ils soient touristes ou voyageurs d'affaire.
Les touristes et voyageurs d'affaires voyageant sur nos compagnies partenaires représentent des clients hautement qualifiés.
2.2 million de touristes attendu pour 2018
visitmalta
187 280 passagers de croisière en 2017
hausse de 5.5% par rapport à 2016
National Statistics Office Malta
1.9 million touristes internationaux en 2016
hausse de 10.2% par rapport à 2015
Echo touristique
Promote your brand on the world's top airlines
Please fill out and submit the contact form below.
We will get back to you promptly!
* The information collected on this form are saved in an electronic file by PXCom SAS to communicate with you and respond to any possible requests. They are kept for 3 years and are intended for the exclusive use of PXCom SAS.
* In accordance with Article 34 of French Law No. 78-17 of 6 January 1978 concerning information technology and freedom of the individual, you are entitled to exercise your right to access information concerning yourself and to have this information changed, rectified or deleted. You may exercise this right by writing to us at marketing@pxcom.media or contact us at PXCom SAS, 1 Allée Jean Rostand, 33650 Martillac, France.
* Learn more about our privacy policy. privacy policy.