<div class="cityH"><!-- [et_pb_line_break_holder] --><h1><span>Reach tourists traveling to</span><!-- [et_pb_line_break_holder] -->Vienna, Austria</h1><!-- [et_pb_line_break_holder] --></div>
<!--- ELIMINER LES LOGOS QUI NE CORRESPONDENT PAS ---><!-- [et_pb_line_break_holder] --><!-- [et_pb_line_break_holder] --><h5>Flying on</h5><!-- [et_pb_line_break_holder] --><!-- [et_pb_line_break_holder] --><div class="listAir"><!-- [et_pb_line_break_holder] --><!-- [et_pb_line_break_holder] --><img src="/wp-content/uploads/Eurowings.png" alt="inflight digital media on Eurowings"><!-- [et_pb_line_break_holder] --><!-- [et_pb_line_break_holder] --><img src="https://www.pxcom.media/wp-content/uploads/tarom_airlines.png" alt="inflight digital media on Tarom"><!-- [et_pb_line_break_holder] --><!-- [et_pb_line_break_holder] --><img src="/wp-content/uploads/volotea.png" alt="inflight digital media on Volotea"><!-- [et_pb_line_break_holder] --><!-- [et_pb_line_break_holder] --></div>
Audience origin

Germany

United Kingdom

Spain

France

Italy
Sweden

All Europe
Eurowings inbound flights

Overview
Vienna airports are the busiest in the country by far.
The number of passengers handled by Vienna Airport in the month of November 2016 totalled 1,766,913, comprising a year-on-year increase of 5.9%. The strikes of Lufthansa and Eurowings had a positive effect on the numbers as passenger-flows were partially shifted to the Vienna hub. The number of local passengers was up 8.1%, whereas transfer passenger volume declined slightly by 0.2%.
The total number of passengers at Vienna Airport flying to destinations in Western Europe was up 5.4%
Three quarters (75%) of travelers visited the city's sights and museums themselves
Vienna Tourist Board, 2016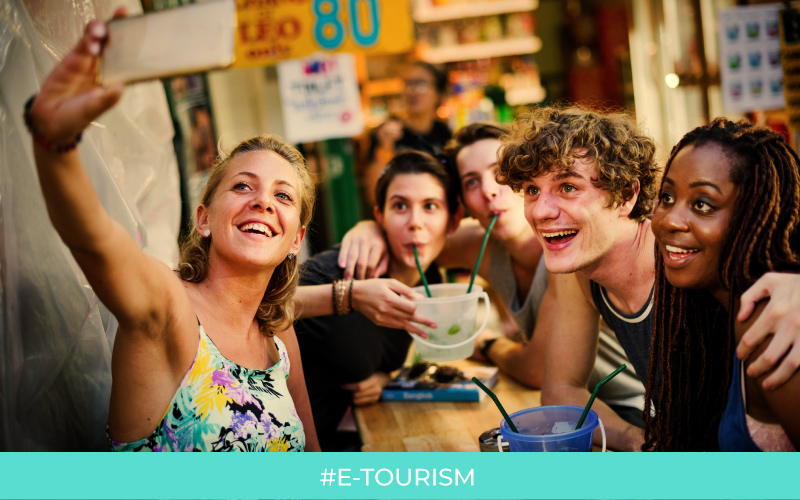 After drawing the German tourists and the Chinese tourists portraits, PXCom deals now with the American tourists. These tourists have a unique profile, and different needs and behavior, but they are still looking for the best travel experience. So, without further...