Digital In-flight advertising on Eurowings
Eurowings is part of the Lufthansa Group. It is one of the top low-cost airlines in Europe, flying to over 130 destinations across Europe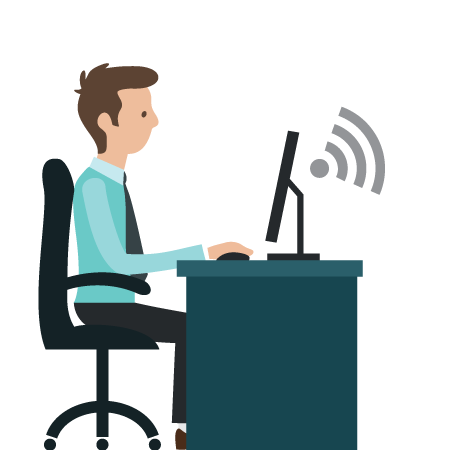 Promote your business on the research and booking stage.
Travellers are looking for their next destination or activities to do there.
e-Boarding pass / e-Tickets
High impact advertising. Multiple impacts (on screens and printed at home). Targeting based on origin-destination flight and dates.
Display advertising on online travel agencies
Identify and target the future passengers on the main Online Travel Agencies
Display advertising on information and travel inspiration websites
Segment your campaigns by countries and premium publishers websites (tourism, news, fashion, social and more).
(*) In partnership with IMM International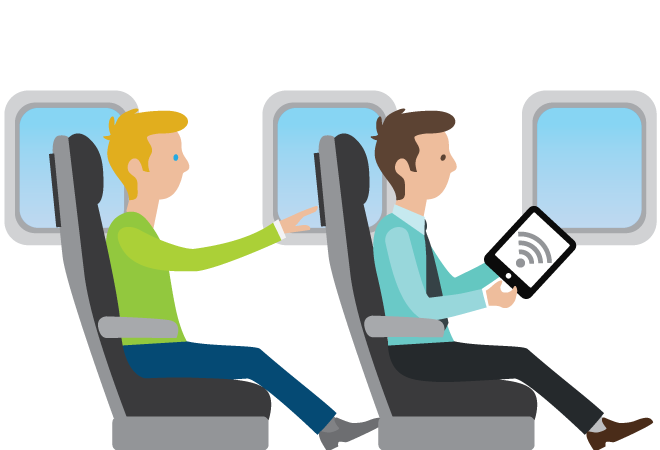 During the flight, travellers connects for free to the in-flight entertainment system. There they will find:
In-flight Destination Guide
Your product will have an exclusive page inserted in the section of your choice: Do&See, Shopping, Adventure, Restaurants, etc.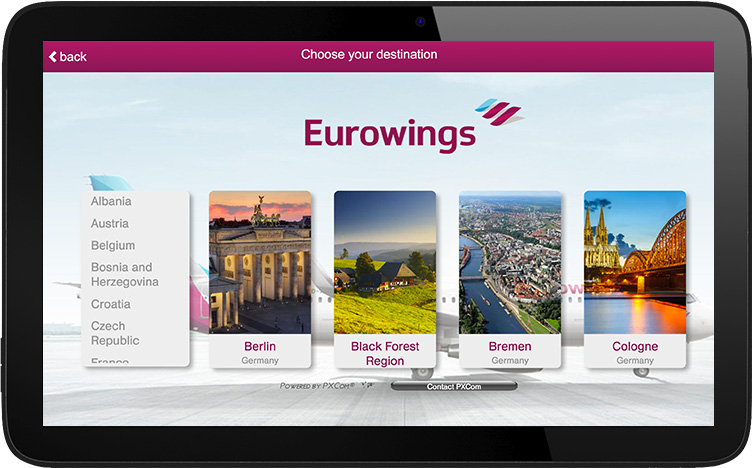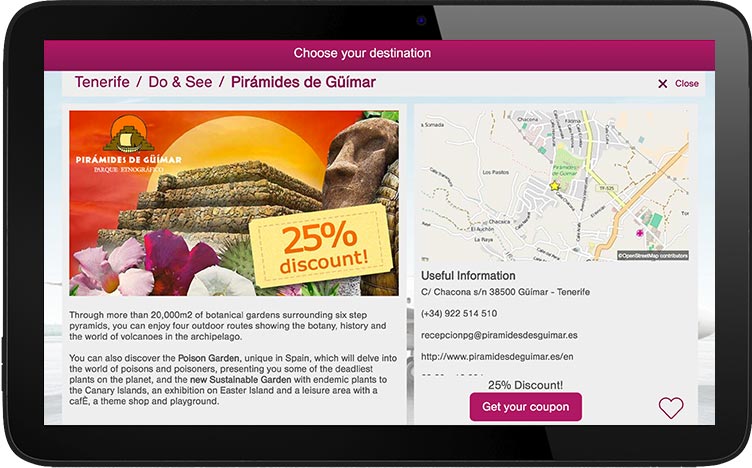 Fully updatable campaigns (slideshow, video, texts, prices, map, events, etc.)
You load only 1 content, we display it perfectly in all airlines and screen layouts.
You can manage easily your content
Multilingual support!
Stats and reports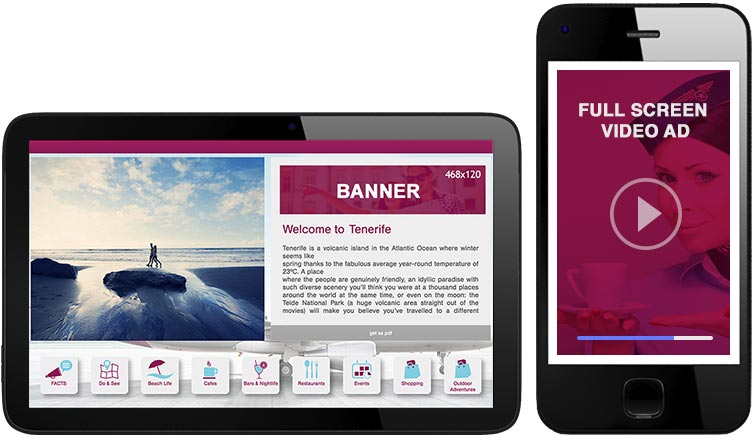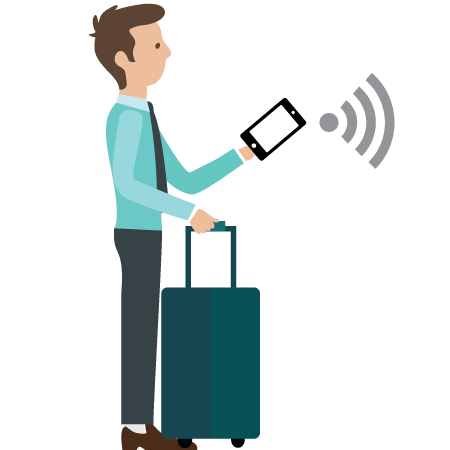 Once arrived the passengers will have your offer on their mobiles.
It consists on a call-to-action button to complete the purchase on your e-commerce website or a coupon that drive them to your point of sales.
Promocione su empresa en las mejores aerolíneas
Rellene el siguiente formulario. ¡Responderemos en breve!

* PXCom SAS guarda la información recopilada en este formulario en un archivo electrónico para comunicarse con usted y responder a cualquier posible solicitud. Se conservan durante 3 años y están destinados al uso exclusivo de PXCom SAS.
* De conformidad con el artículo 34 de la Ley francesa núm. 78-17 de 6 de enero de 1978 sobre tecnología de la información y libertad del individuo, tiene derecho a ejercer su derecho de acceso a la información que le concierne y a modificar, rectificar o eliminar esta información. Puede ejercer este derecho escribiéndonos a marketing@pxcom.media o contáctenos en PXCom SAS, 1 Allée Jean Rostand, 33650 Martillac, France.
Conozca más sobre nuestra política de privacidad.