🕑 :
2
minutes
XL Cloud: a good marketing strategy
6 months ago, XL Airways was the first long-haul airline which has decided to provide its passengers with BYOD (Bring Your Own Device) Inflight Entertainment. Either via downloading an app, or directly by through his browser, every passenger accesses to a set of content: Movies, TV Shows, Music, Interactive Destination Guides, Digital Press and Games.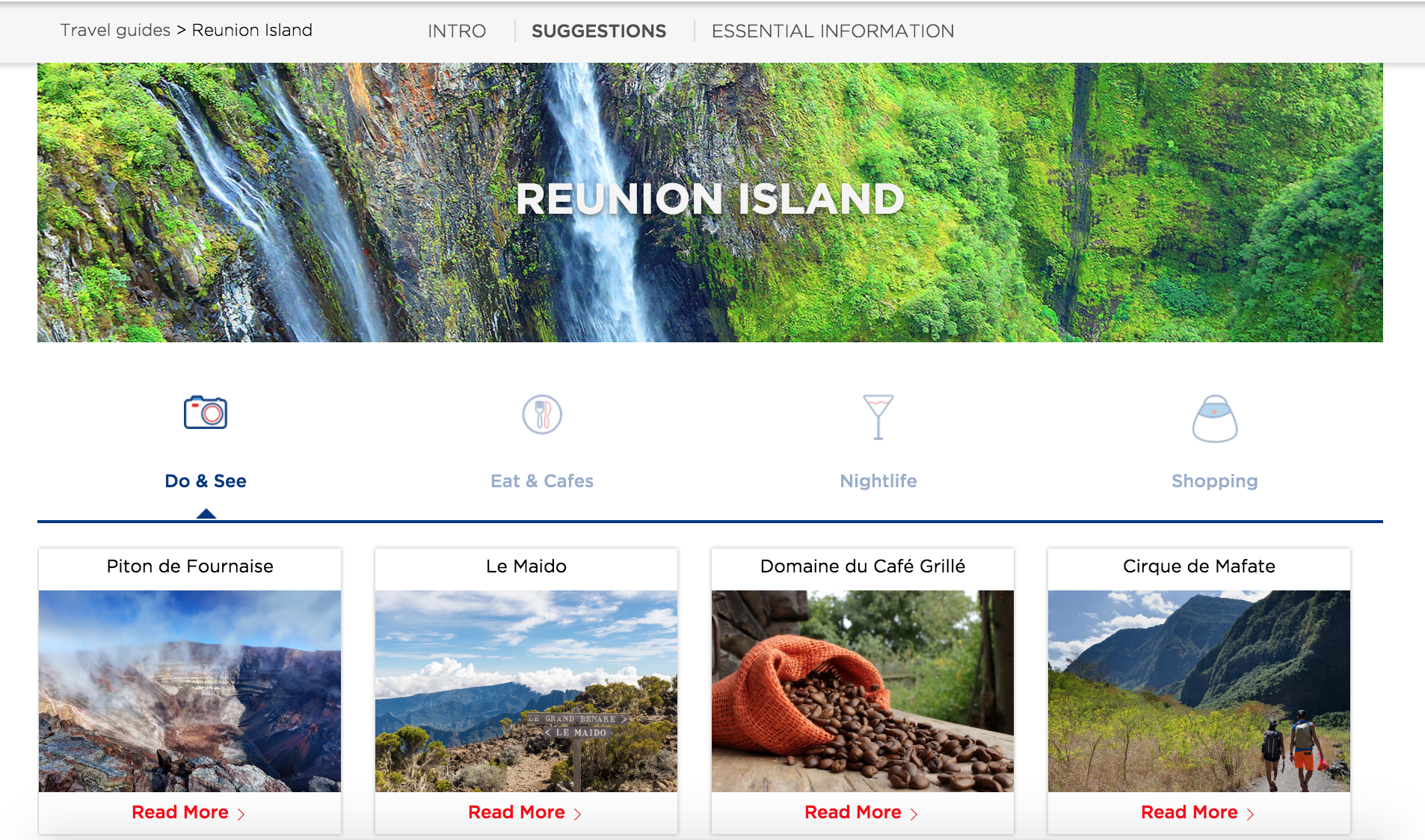 Thanks to its effective marketing campaign on every touchpoint before and during the flight, over than 180,000 passengers connected to the platform during the last 6 months.
XL Airways does it in the right way: just after your ticket purchase, you receive an email that introduces you to XL Cloud. Then at the check-in desk, there's a new displayed information about XL Cloud. In the aircraft, just in front of your eyes, you've a reminder, as well as in the seat pocket, where you find a dedicated brochure. And finally, cabin crew reminds it two or three times at the beginning of the flight.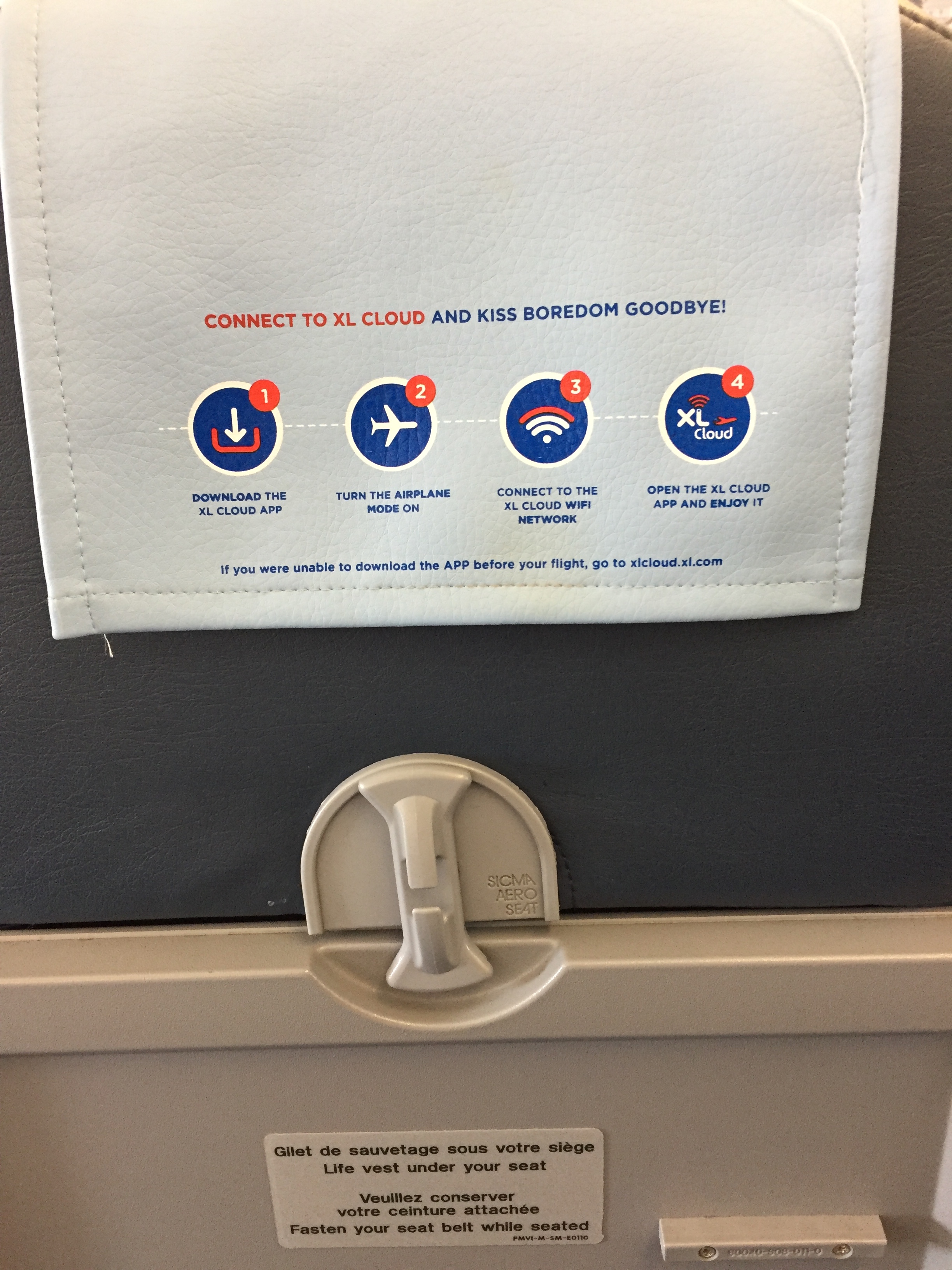 As a result, XL Cloud is an effective digital inflight media
The result is a great 65% take up rate, and average time spent is 2h40mn! This is a unique opportunity to both local tourism players and legacy brands to engage XL Airways passengers during their flight.The passengers profile is 90% tourism, young and urban traveler. Their nationality is equally split between US and French citizens.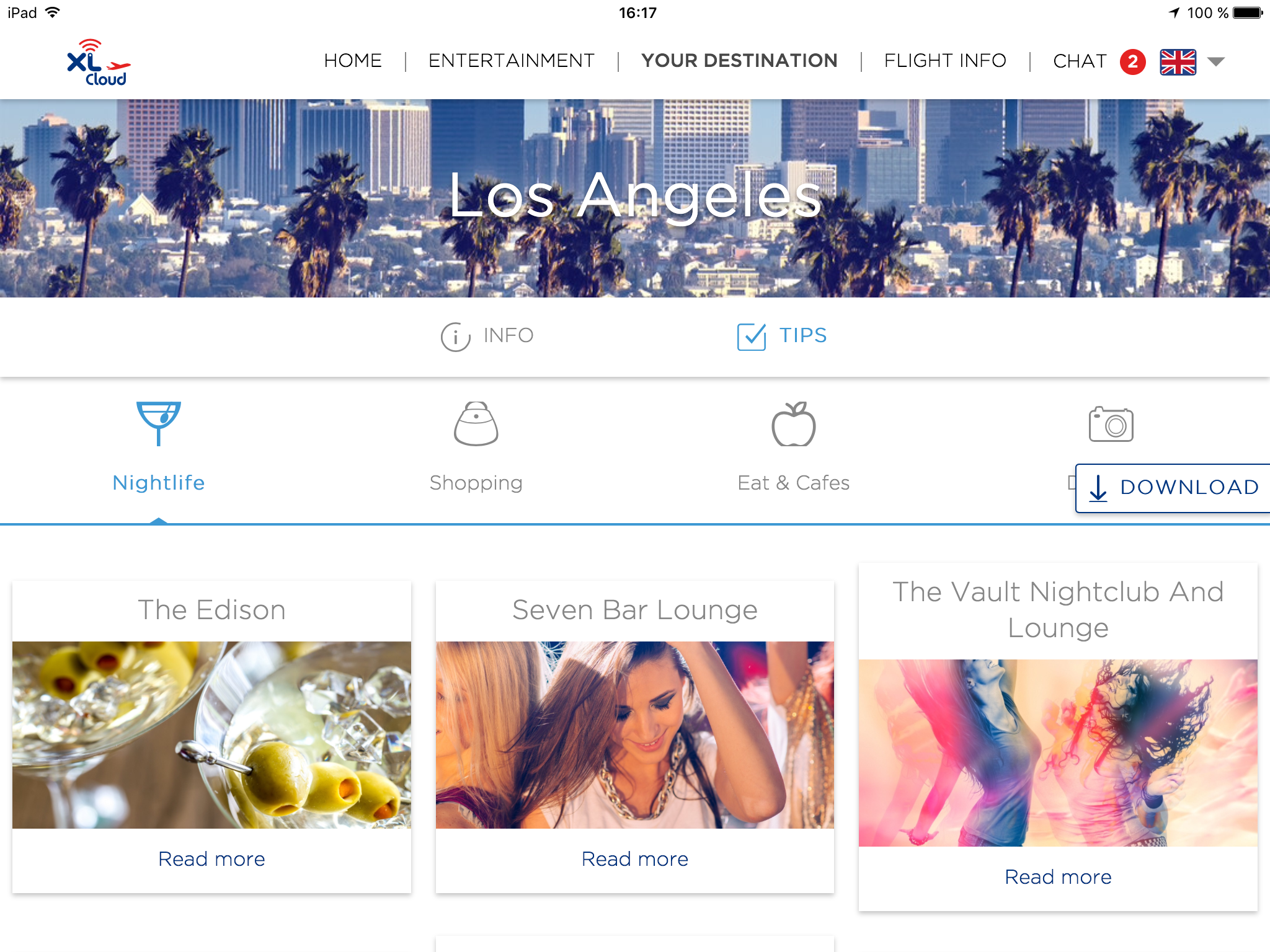 Like any digital media, the advertisers can expect target engagement opportunities. Besides legacy banners, landing pages or dedicated micro sites that can be ordered to PXCom's partner IMM International, brands and tourism players benefit from a communication tool that goes beyond the flight thanks to the downloadable pdf guide. Over than 36% of passengers download this useful guide.
The guaranteed audience, combined with the optimum context of availability and purpose of travel makes this digital inflight media a powerful and effective communication tool.
XL Airways like Tarom are the first users and the precursors of this new system.