All the best of

In-flight Magazin

…
Premium-Medien
Gefangenes Publikum
Marke, die die Förderung nutzt
is part of
Digitale In-Flight-Werbung
Interaktivität
Update it Das ganze Jahr lang!
Fortgeschrittene Zielen
Ihre Kampagne auf Mehrere Fluggesellschaften
Mobiles Marketing
Downloadbarer Inhalt: Gutscheine, Angebote, Führer, …
Verknüpft mit deinem Sozialen Medien und E-commerce
Erschwinglich Preise für alle Geschäftsgrößen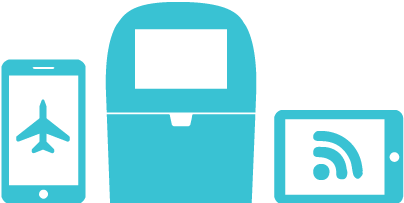 Grenzenlose Formate: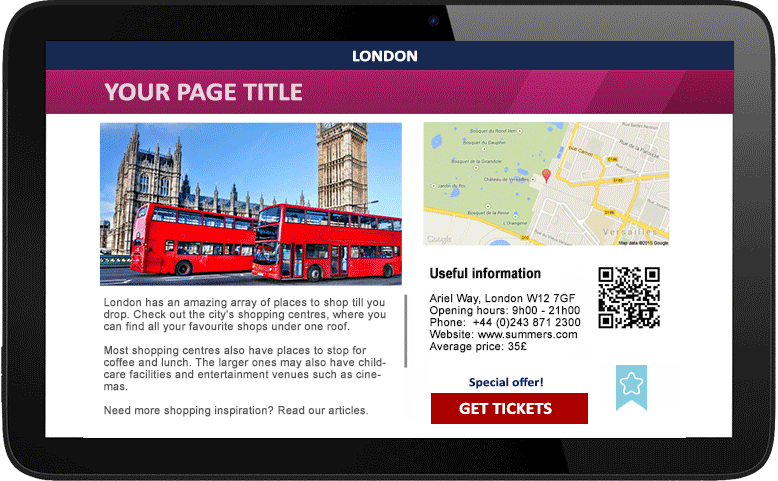 Reiseleiter. Abschnitte: Do&See, Einkaufen, Restaurants, Bars & Nachtleben, Veranstaltungen, Abenteuer und vieles mehr…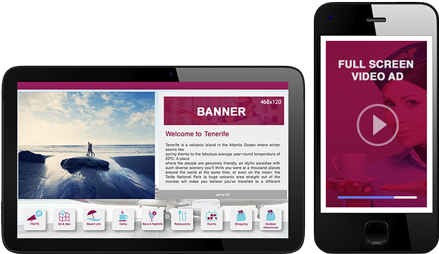 Banner, Standardformate IAB.
Video- und Insterstitialanzeigen anzeigen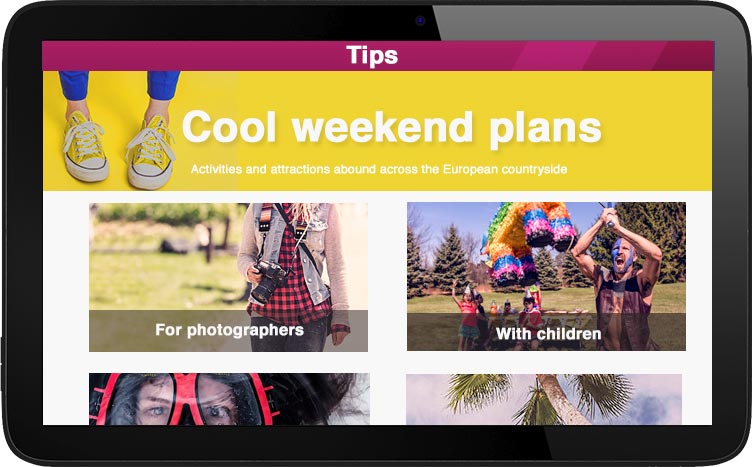 Gesponserter Inhalt, Microsites, Artikel, Interviews, Apps, Kataloge, Spiele und vieles mehr…
Promote your brand on world's top airlines
Please fill out and submit the contact form below. We will reply shortly!