All e-tourism content in one place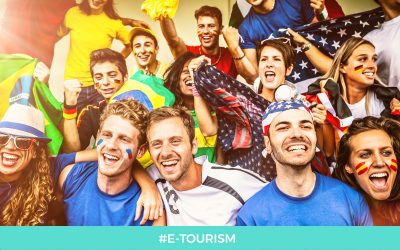 The Football FIFA World Cup kicks off. There we go, the 2018 FIFA World Cup has started! Russia should record an important rise in its touristic visits for this event. The country usually attracts 4.3 million international tourists during the June-July time but this...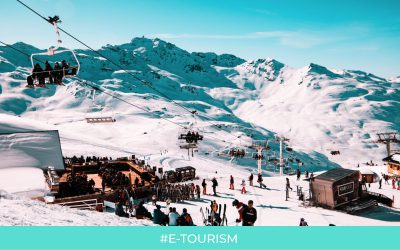 Ski resorts have beautiful mountainous landscapes and fresh air at altitude. Thanks to these strong basics, they have perfectly succeeded in developing many outdoor activities — hiking, horse-riding, mountain biking, aerial sports, treetop adventure courses, rock...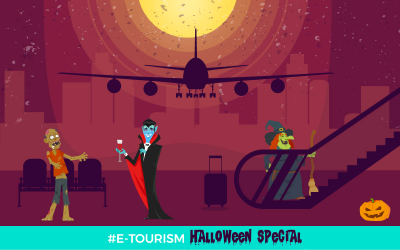 Halloween comes in a few days! It is the perfect occasion to deal with what frightens airline passengers the most. The list of things that can make our holidays a true nightmare is long. All of your greatest fears are reviewed, get ready to be scared!   — WARNING —...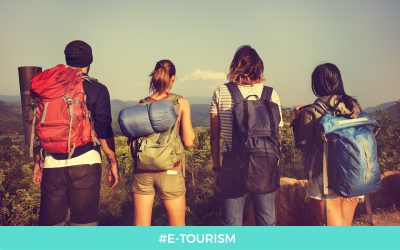 Travelers' profiles: why you must take the personalities and ideals into account Historically, the travelers' profiles were divided according to their age, income, social class, study level, or social, ethnic or geographic origin. Today, these socio-economic criteria...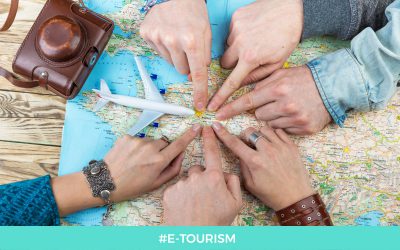 Summer 2018: the innovation to avoid a bad tourism report European tourism experts and analysts already forecast a good tourism report for the sector for 2018 since January, even better than the year 2017. As summer comes to an end, have these promises of a 4 to 5%...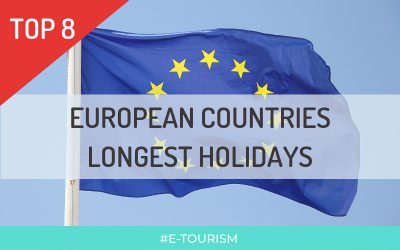 Which European country has the longest holidays? This Top 8 reviews the 2018 holidays length of each European country, the European average being 78 days. Let's find out which countries have the longest holidays in Europe!   #1 Bulgaria — 104 days   Far ahead of the...