All e-tourism content in one place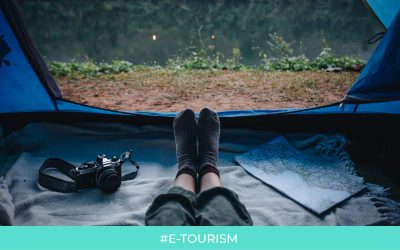 2017: the year of Sustainable Tourism The United Nations has designated 2017 as the International Year of Sustainable Tourism for Development. An economic sector that represents almost 10% of world GDP and is constantly growing! During the 2016 edition of WTM (World...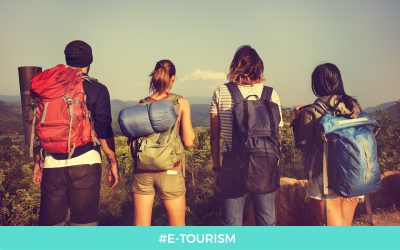 Travelers' profiles: why you must take the personalities and ideals into account Historically, the travelers' profiles were divided according to their age, income, social class, study level, or social, ethnic or geographic origin. Today, these socio-economic criteria...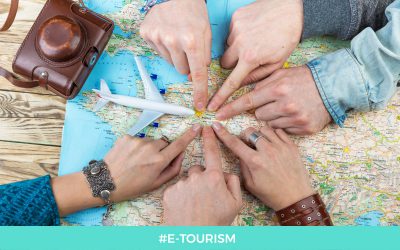 Summer 2018: the innovation to avoid a bad tourism report European tourism experts and analysts already forecast a good tourism report for the sector for 2018 since January, even better than the year 2017. As summer comes to an end, have these promises of a 4 to 5%...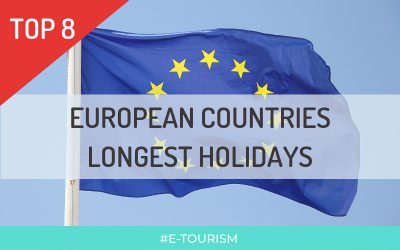 Which European country has the longest holidays? This Top 8 reviews the 2018 holidays length of each European country, the European average being 78 days. Let's find out which countries have the longest holidays in Europe!   #1 Bulgaria — 104 days   Far ahead of the...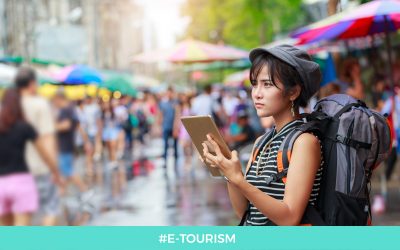 Digital travel guides to change the travelers' habits With millions of copies sold in the World in 2017, the printed travel guides such as the Routard, Petit Futé, Lonely Planet or Fodor's still have several bright years ahead of them. And many tourists keep whipping...
Responsible Tourism: a self-obligation for all the links of the chain! We have stopped counting the alarming articles about the species extinction, the melting of the Antarctic ice caps and global warming. However, despite the scientists', NGOs' and associations'...